ELECTRIC BIKES
EVOLVED FOR NEW ZEALAND CONDITIONS
ELECTRIC BIKES
EVOLVED FOR NEW ZEALAND CONDITIONS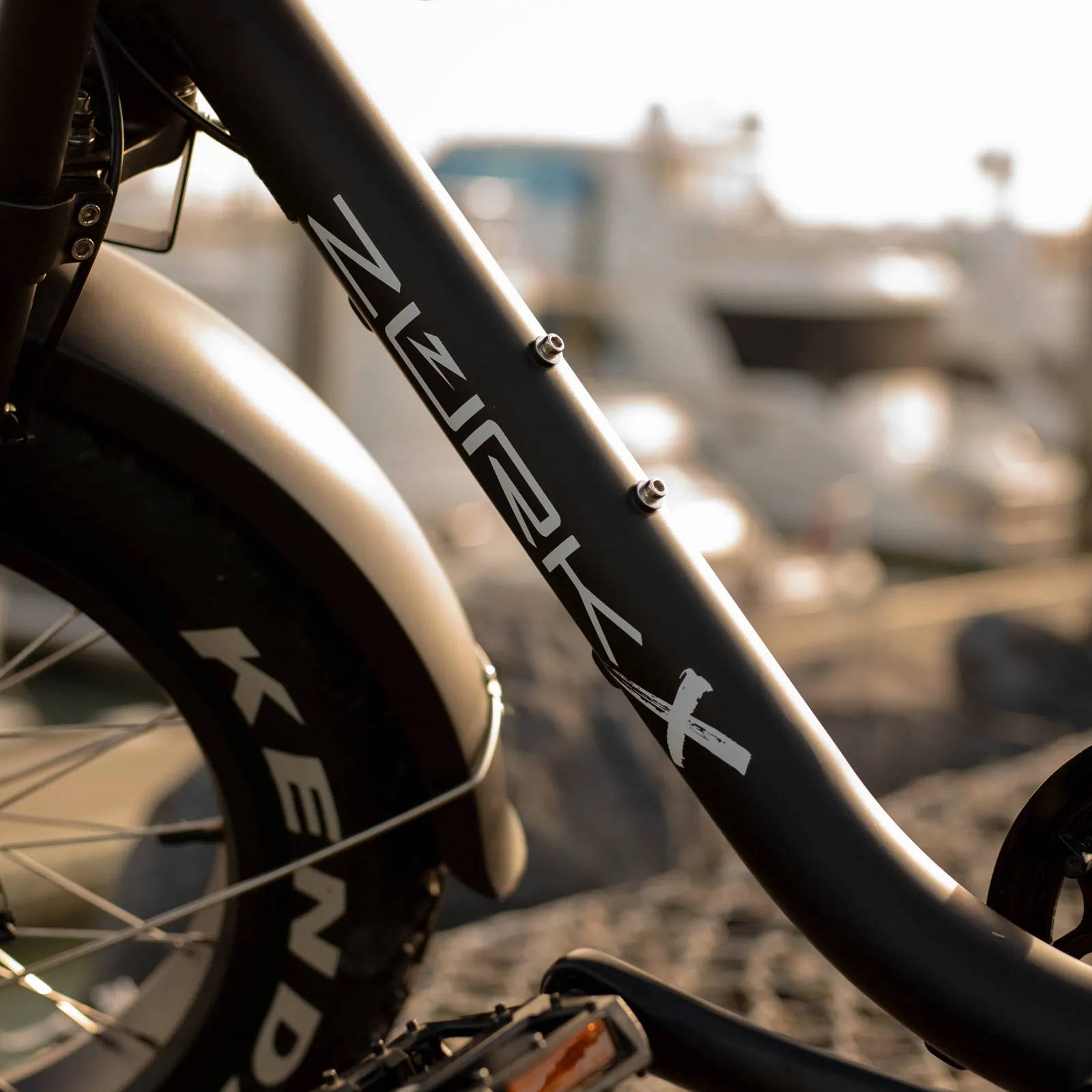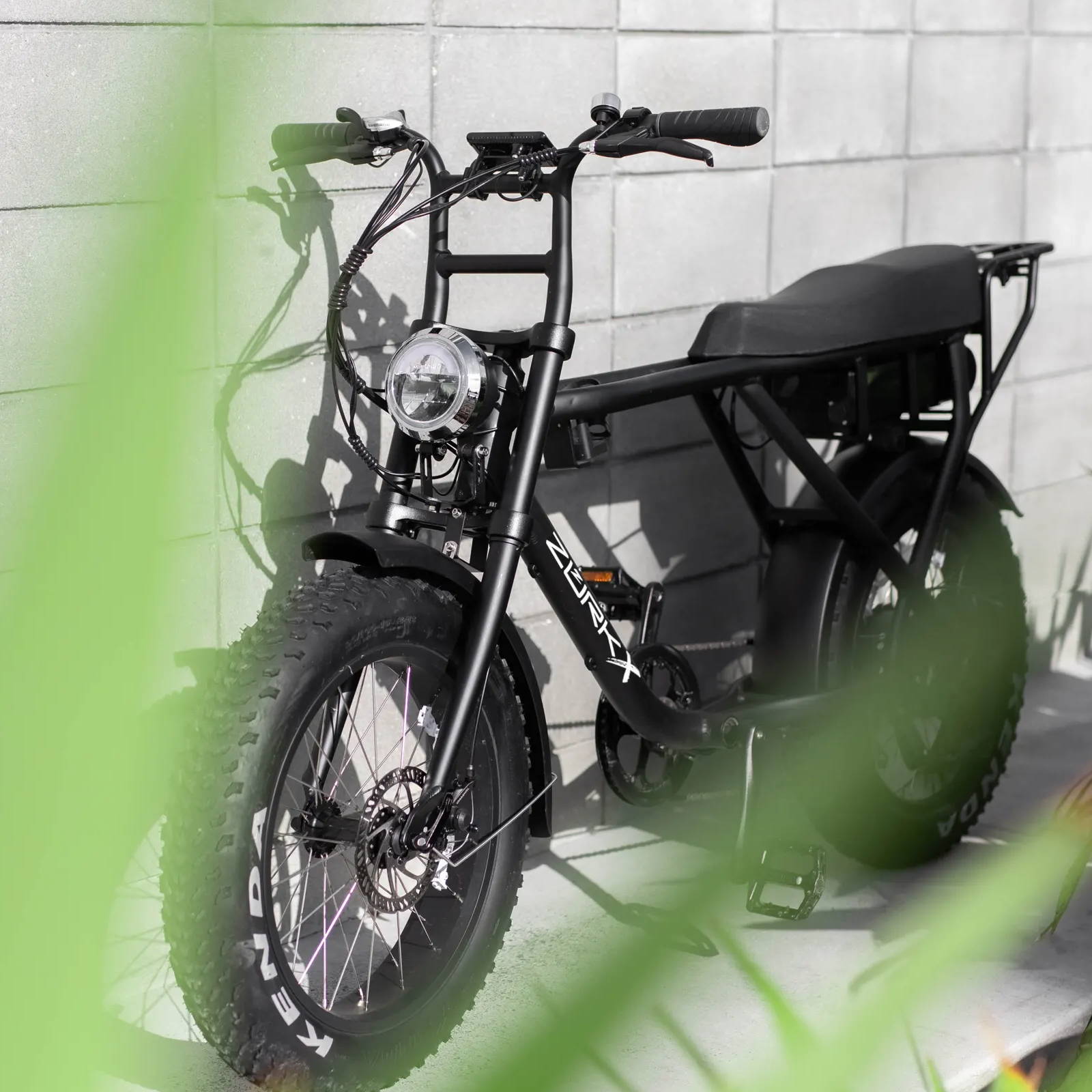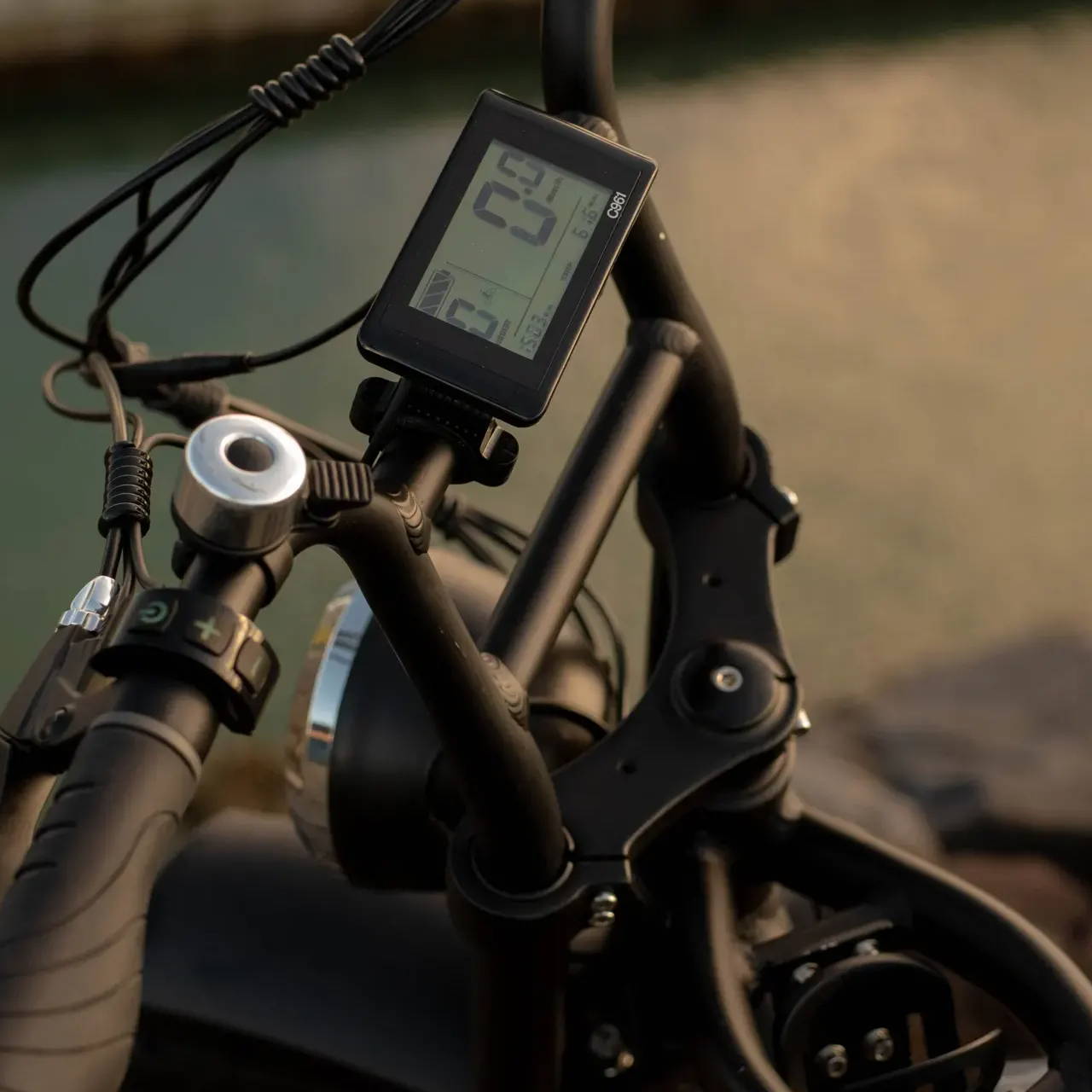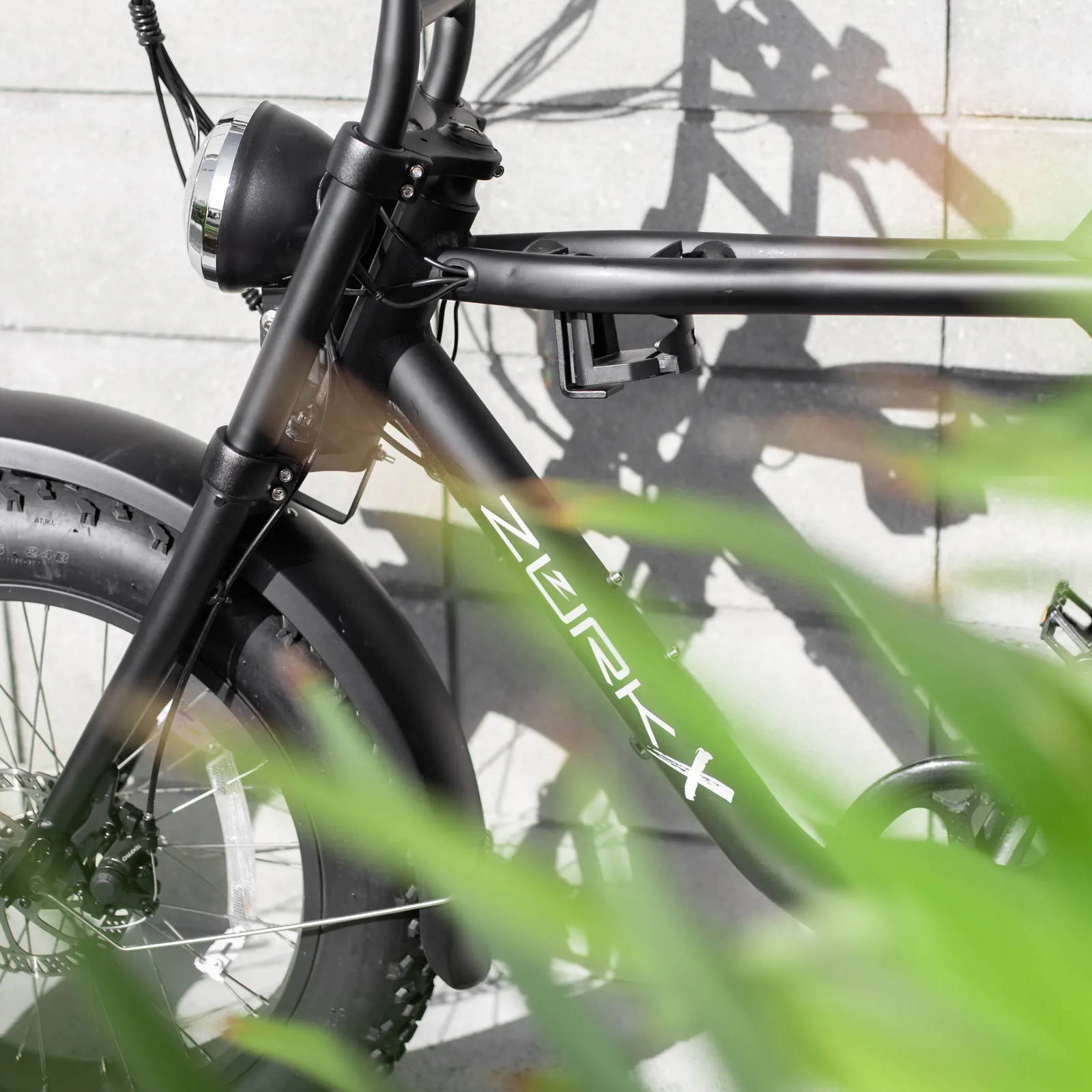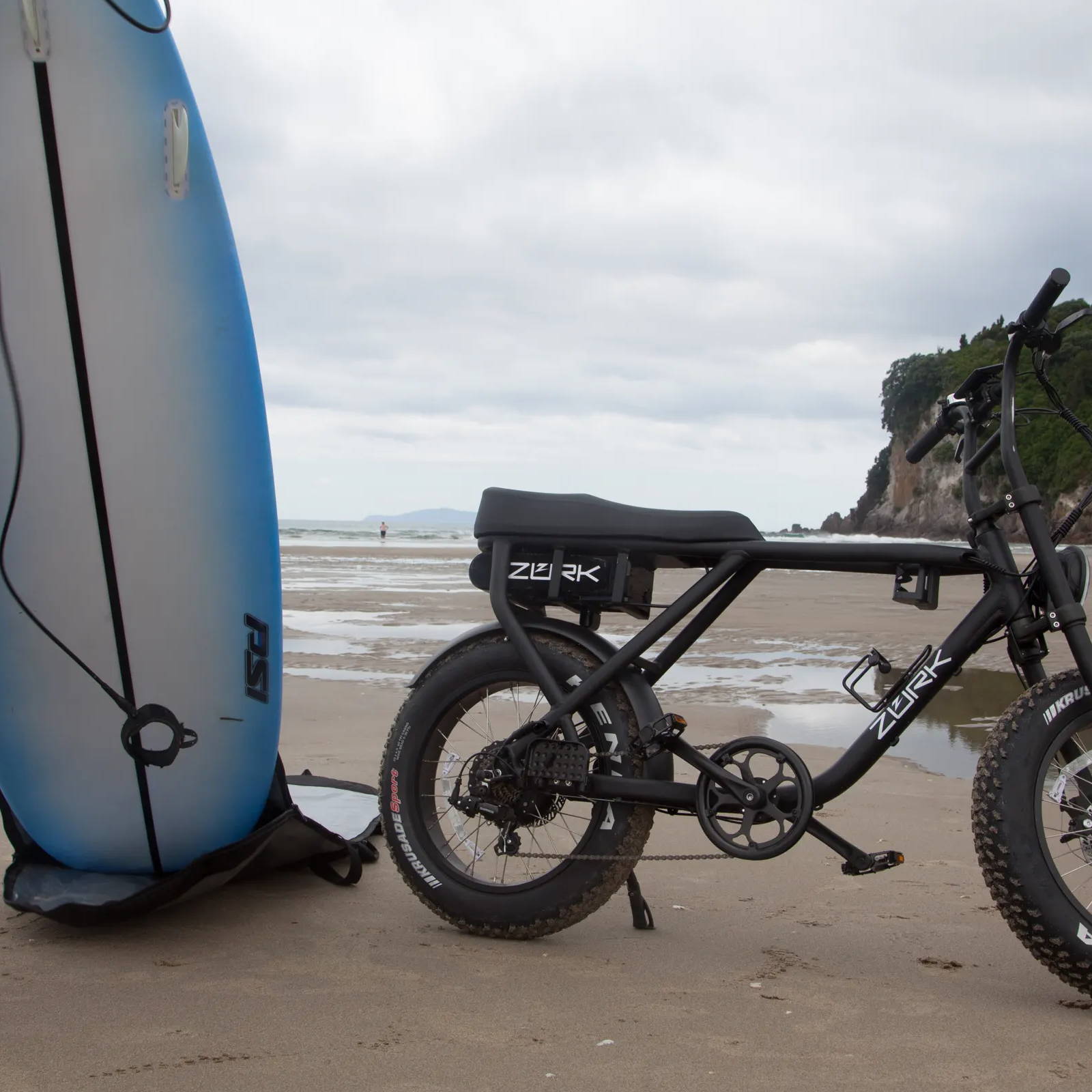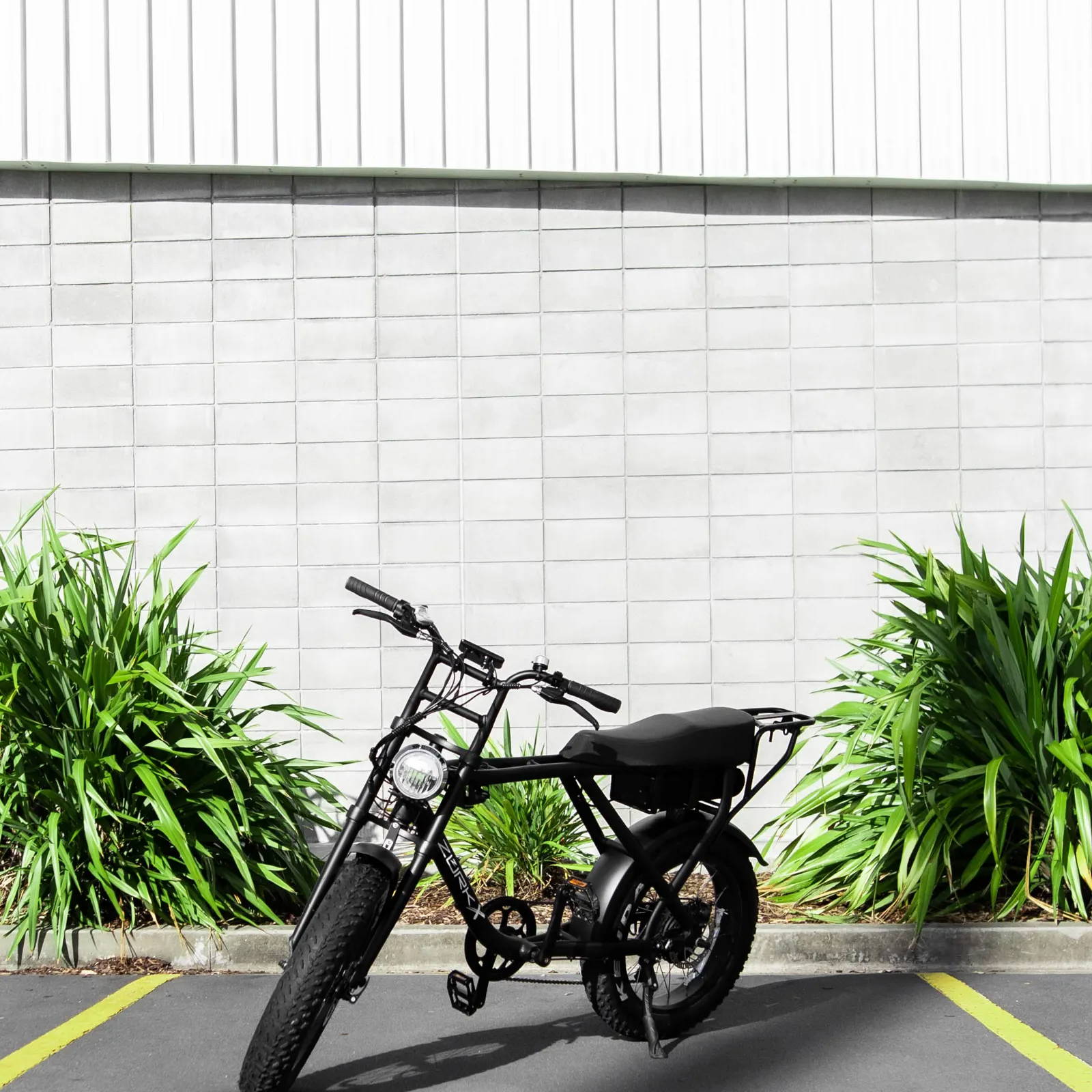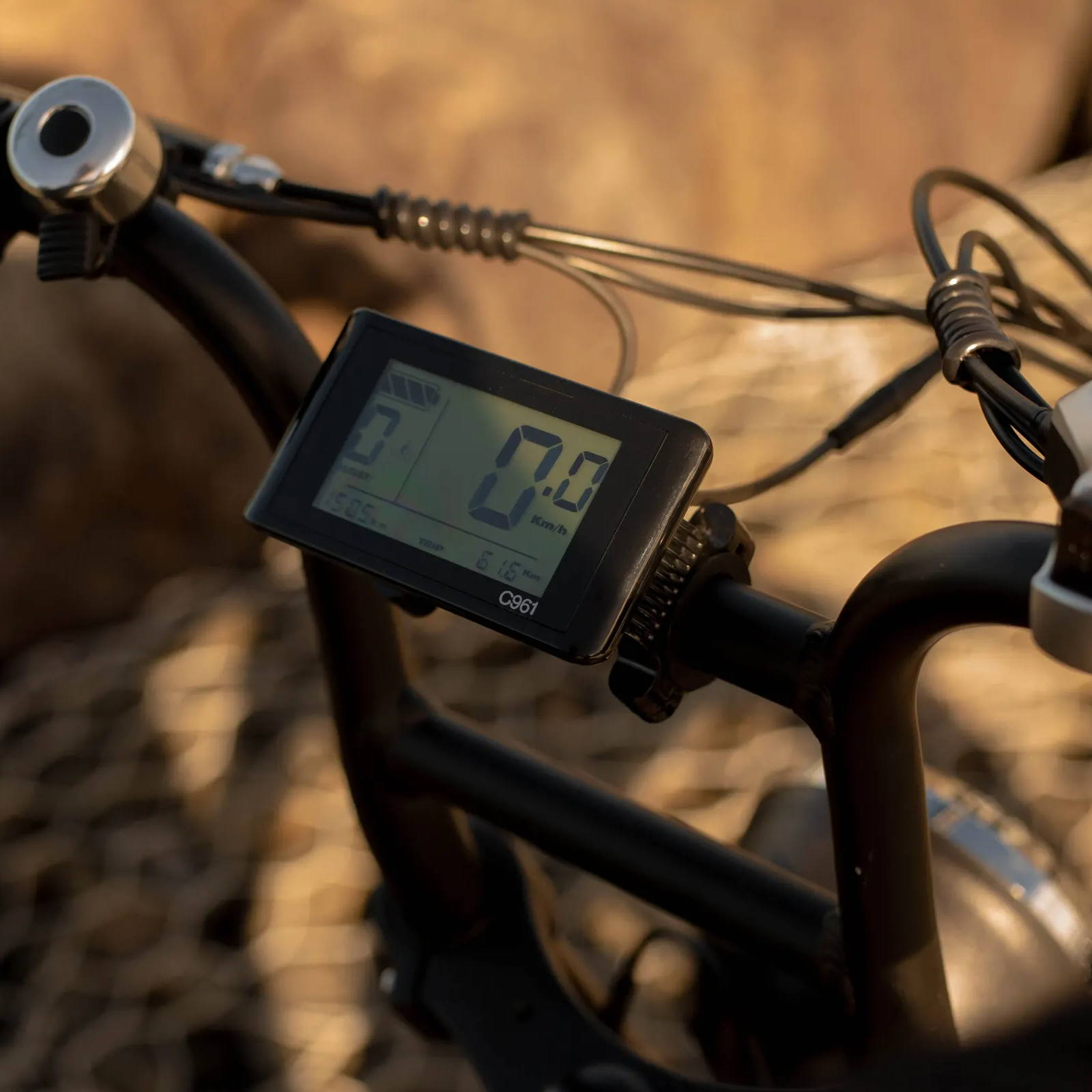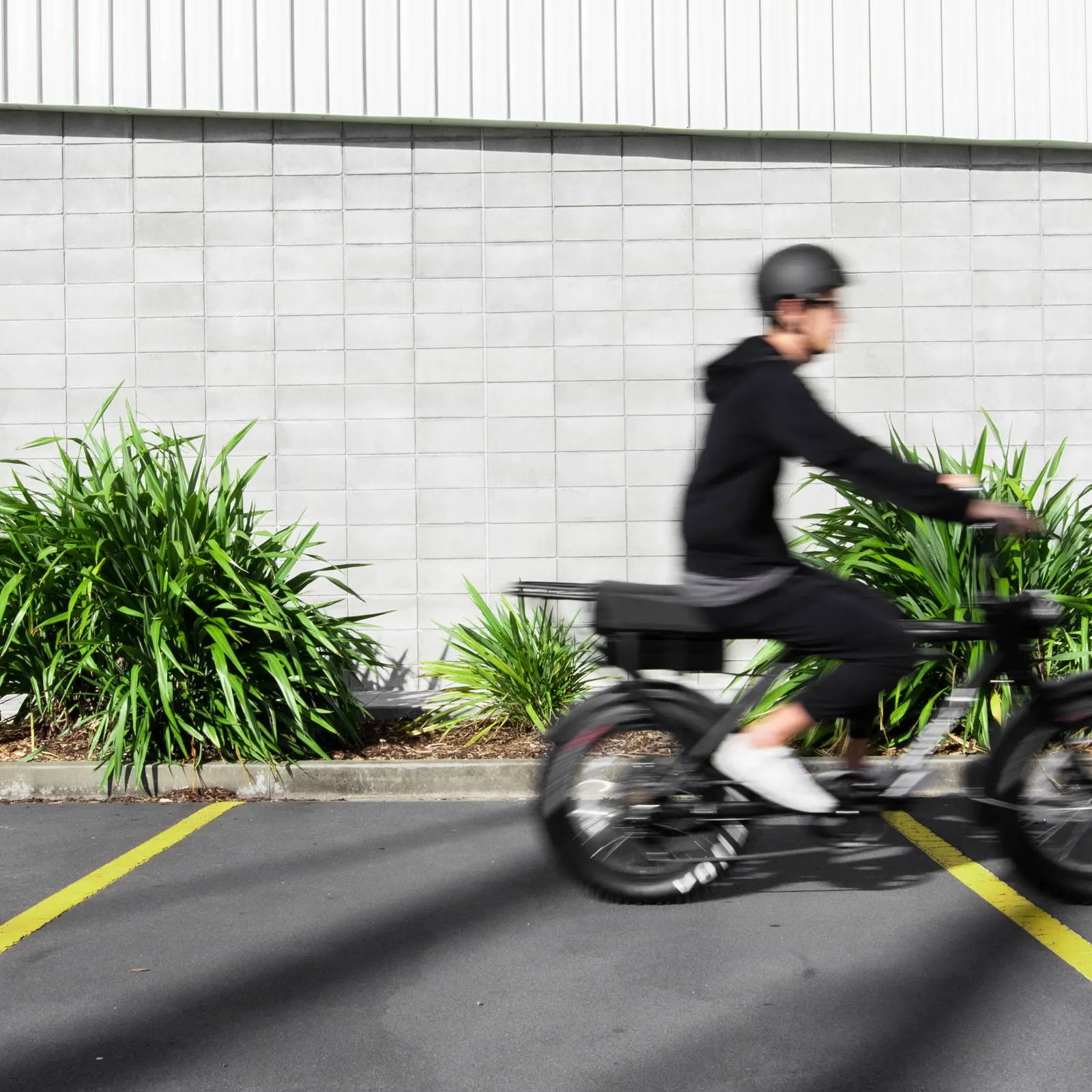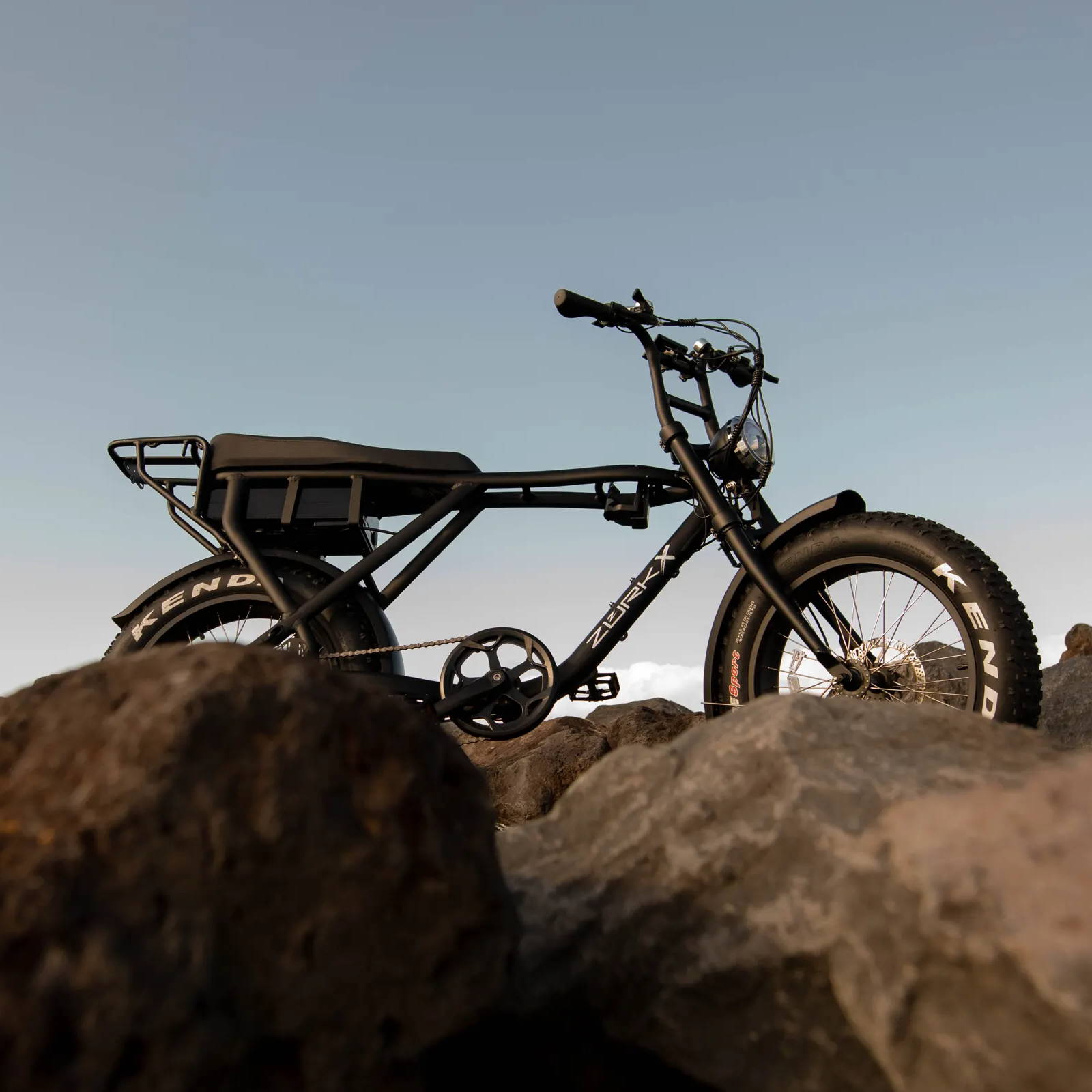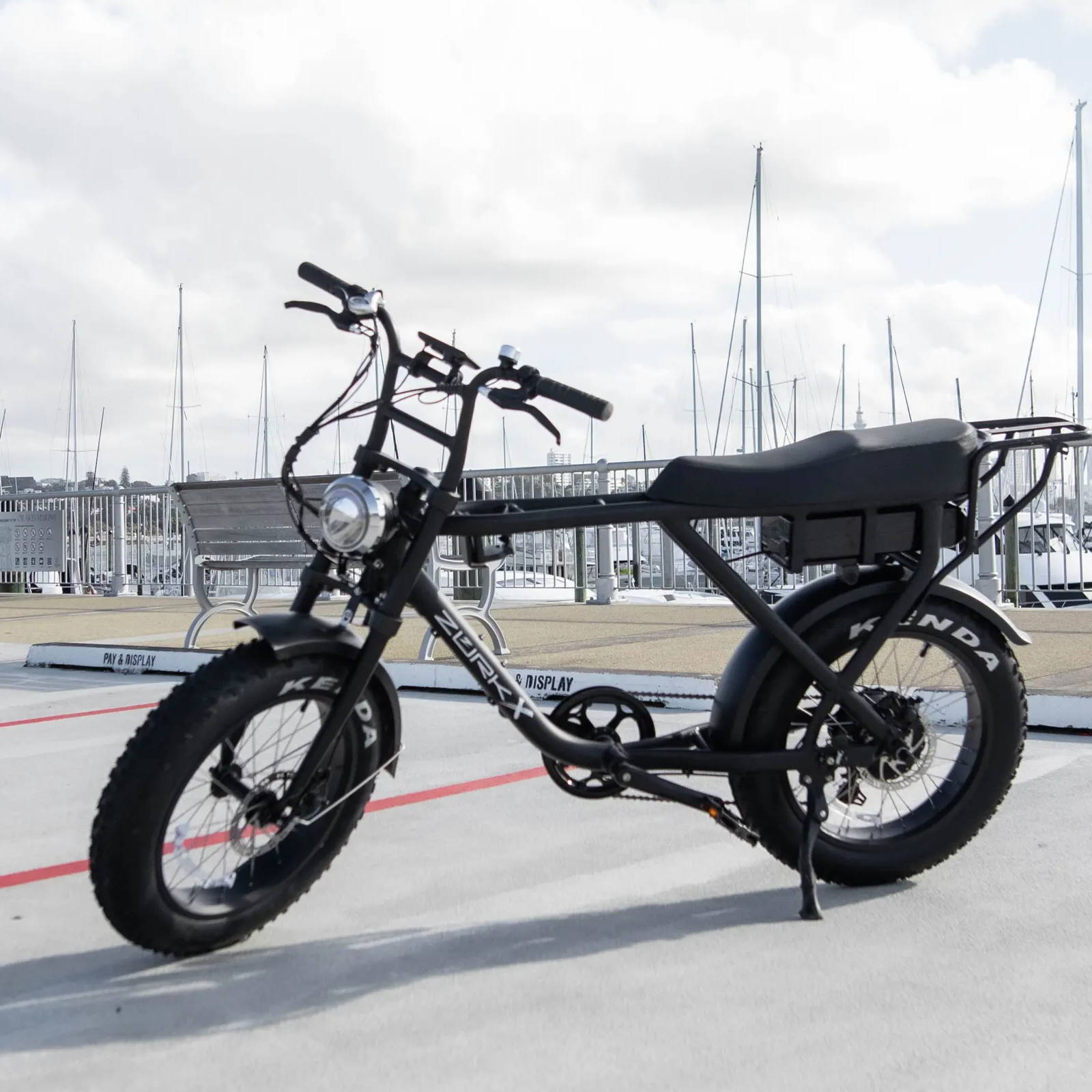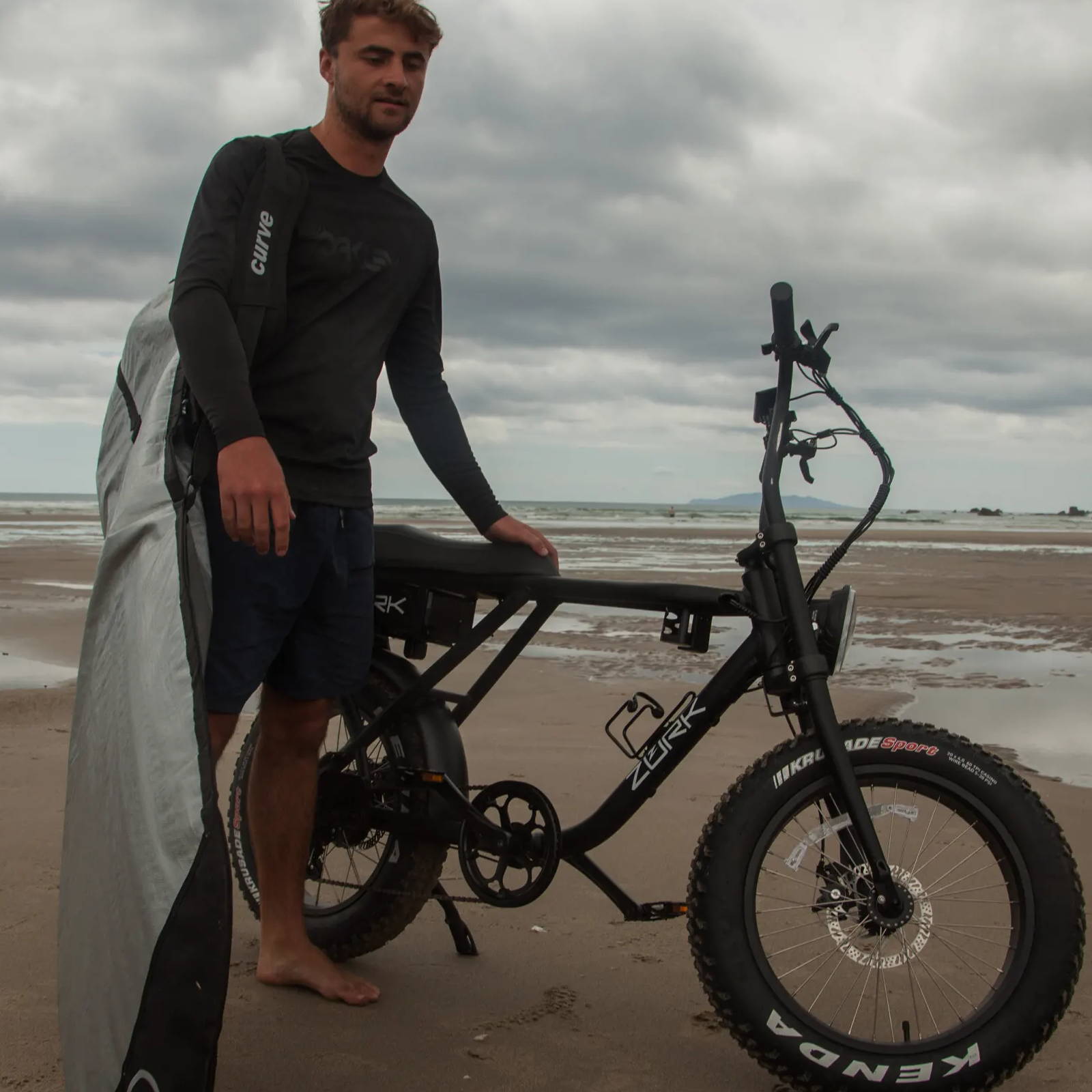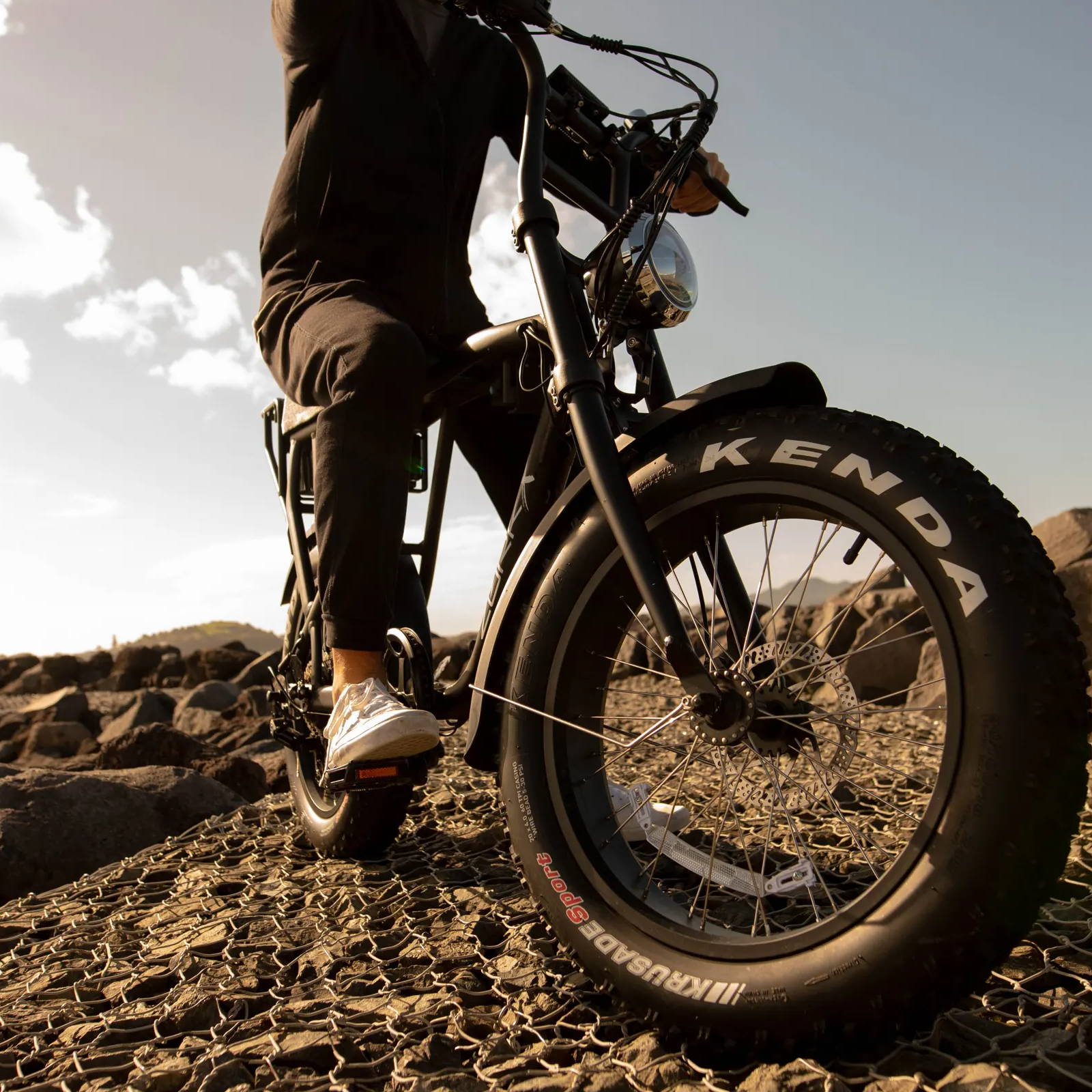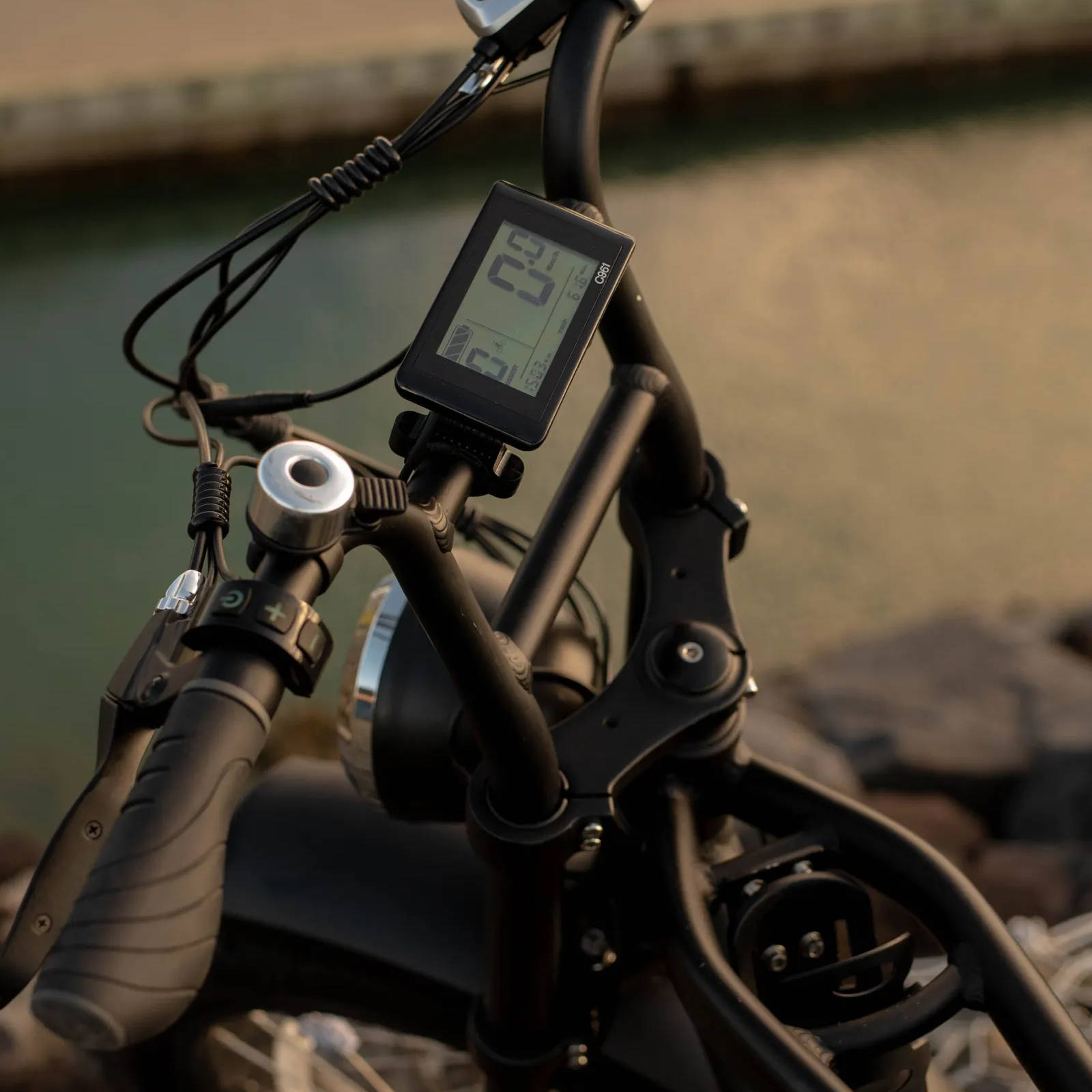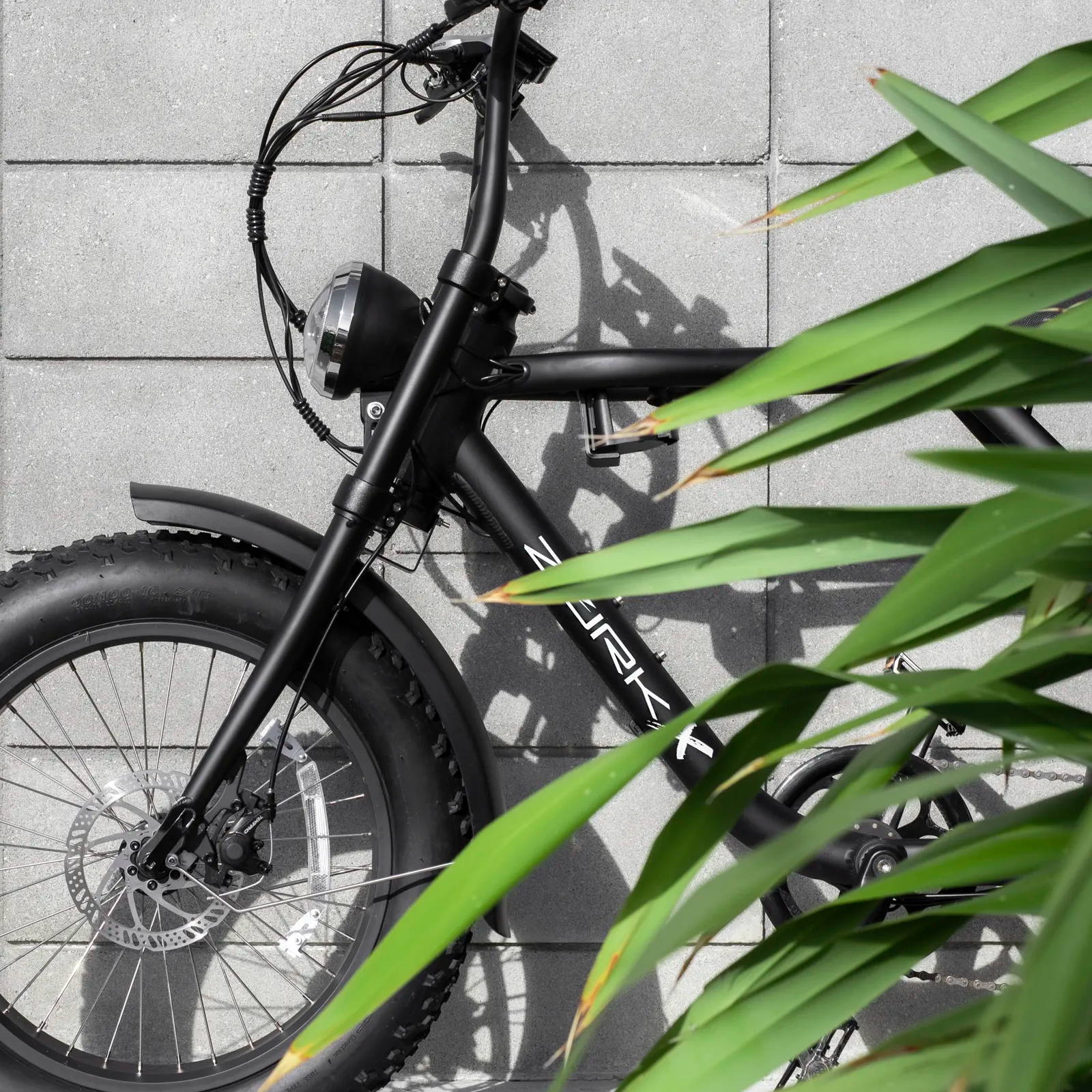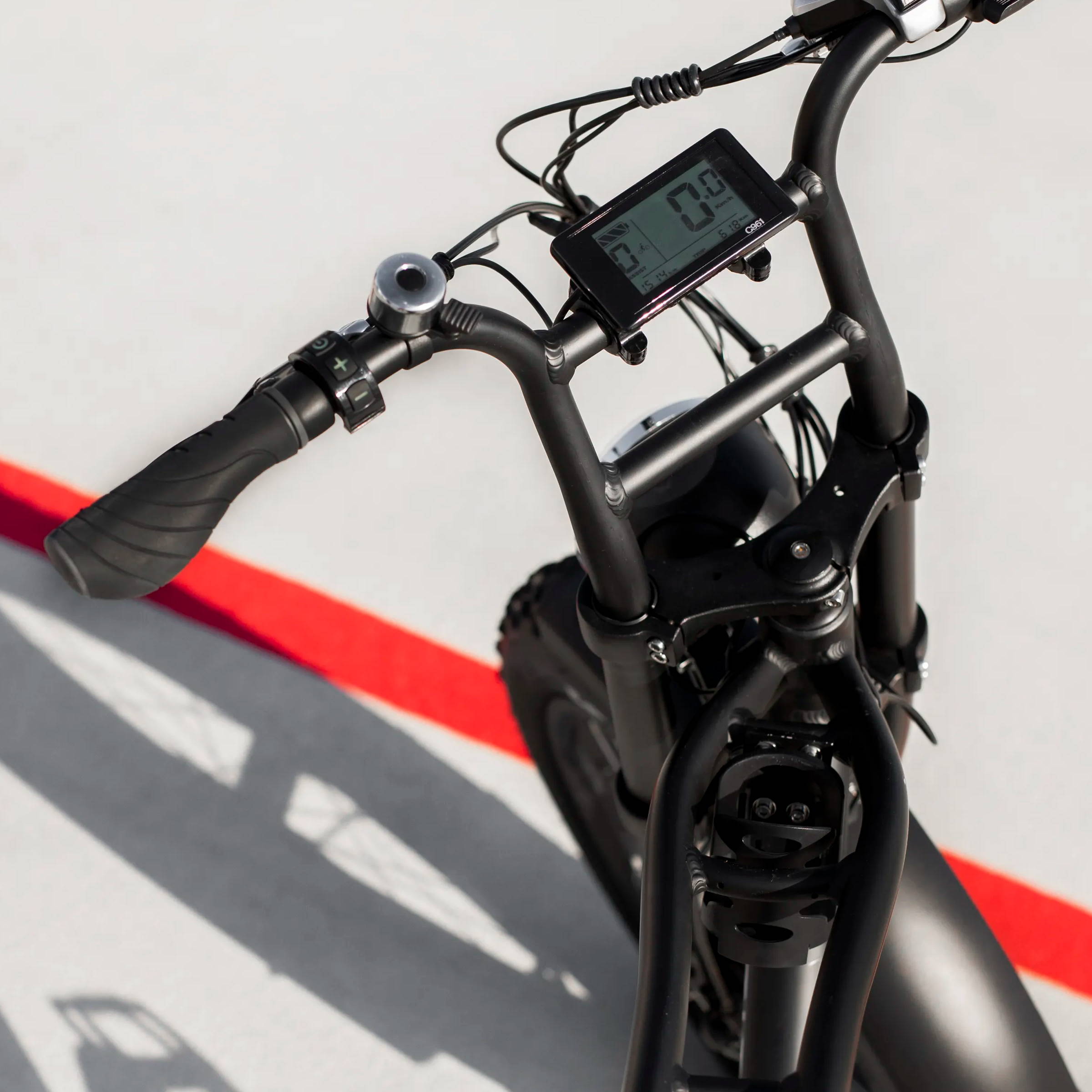 ---
THE ALL-NEW ZURK RS! AN ELECTRIC BIKE LIKE YOU HAVE NEVER SEEN BEFORE! THE ZURK RS HAS BOTH 1000 WATT MOTOR IN THE FRONT AND A 1000 WATT IN THE REAR. THE 2WD SYSTEM OFFERS INCREASED TORQUE FOR STEEP HILLS, HIGHER TOP SPEED AND BETTER WEIGHT DISTRIBUTION WHEN RIDING FOR YOUR EVERYDAY TASKS. NEVER WORRY ABOUT A HILL AGAIN!
THE DUAL MOTOR SYSTEM CAN BE OPERATED AS EITHER A SINGLE MOTOR OR AS BOTH.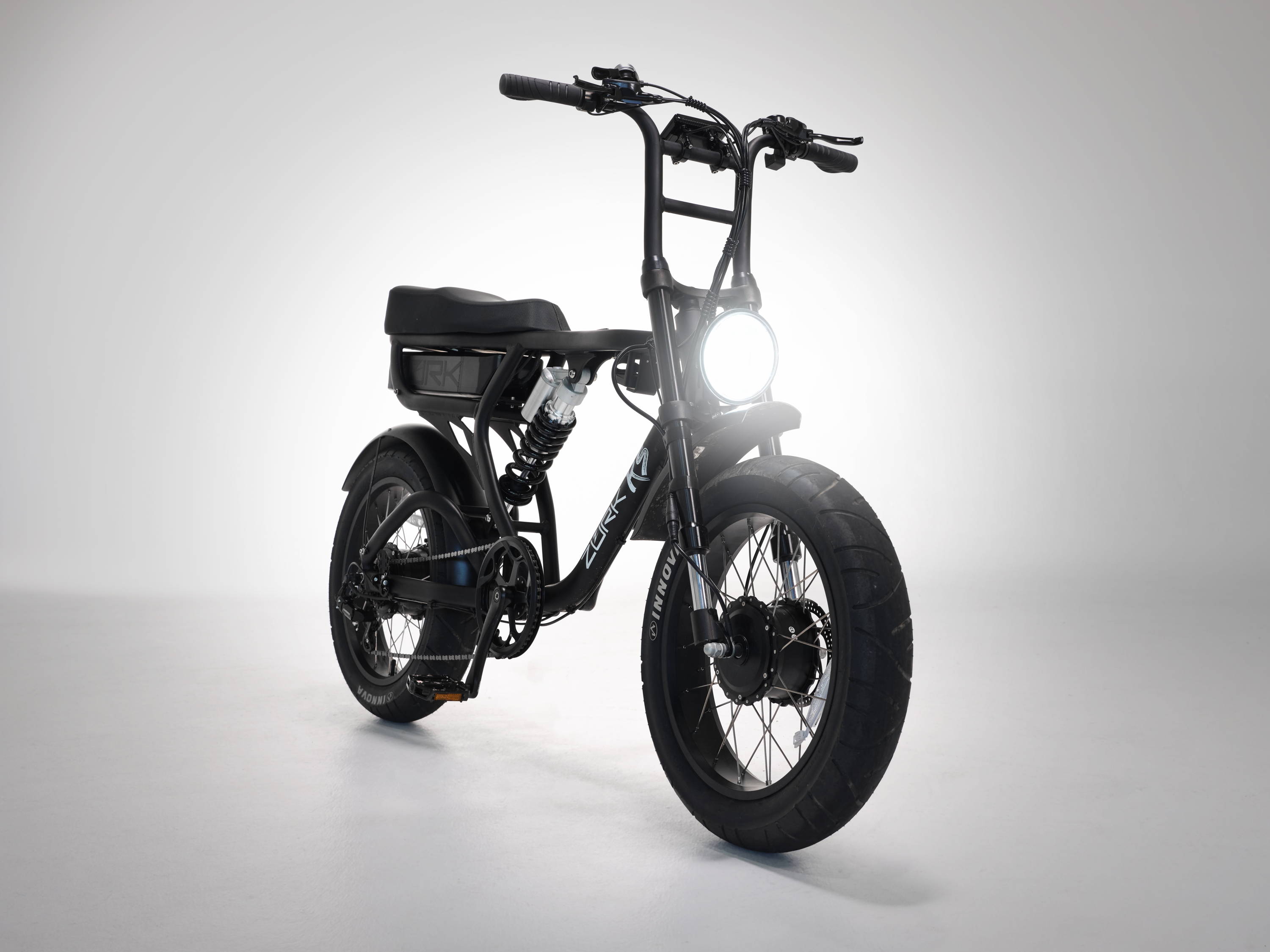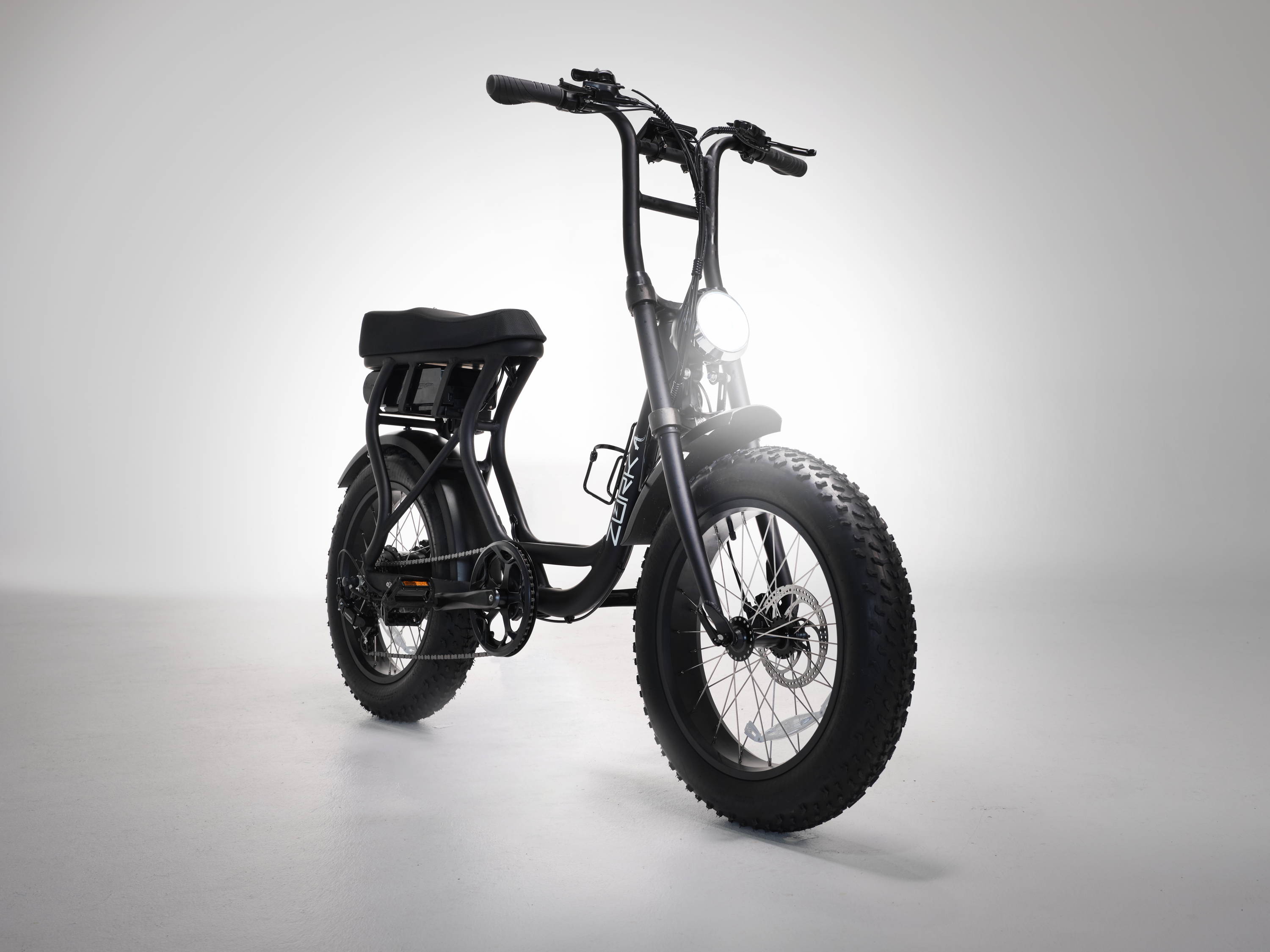 ---
The ZURK A is a friendly entry-level bike that has been designed to increase rider comfort and make getting on and off the bike easier due to its step-through frame. This added benefit has allowed the ZURK A to maintain its cool sleek design whilst offering the rider the most comfort.

---
The ZURK S is our most sought-after bike! With 1000watts of power, this bike isn't for the faint-hearted! And of course, the unique design will make sure you stand out from the crowd. A bike designed from a pure heritage dating back 100 years of motorcycle culture. The ZURK bikes take on this retro design with the latest electric bike technology available in the world!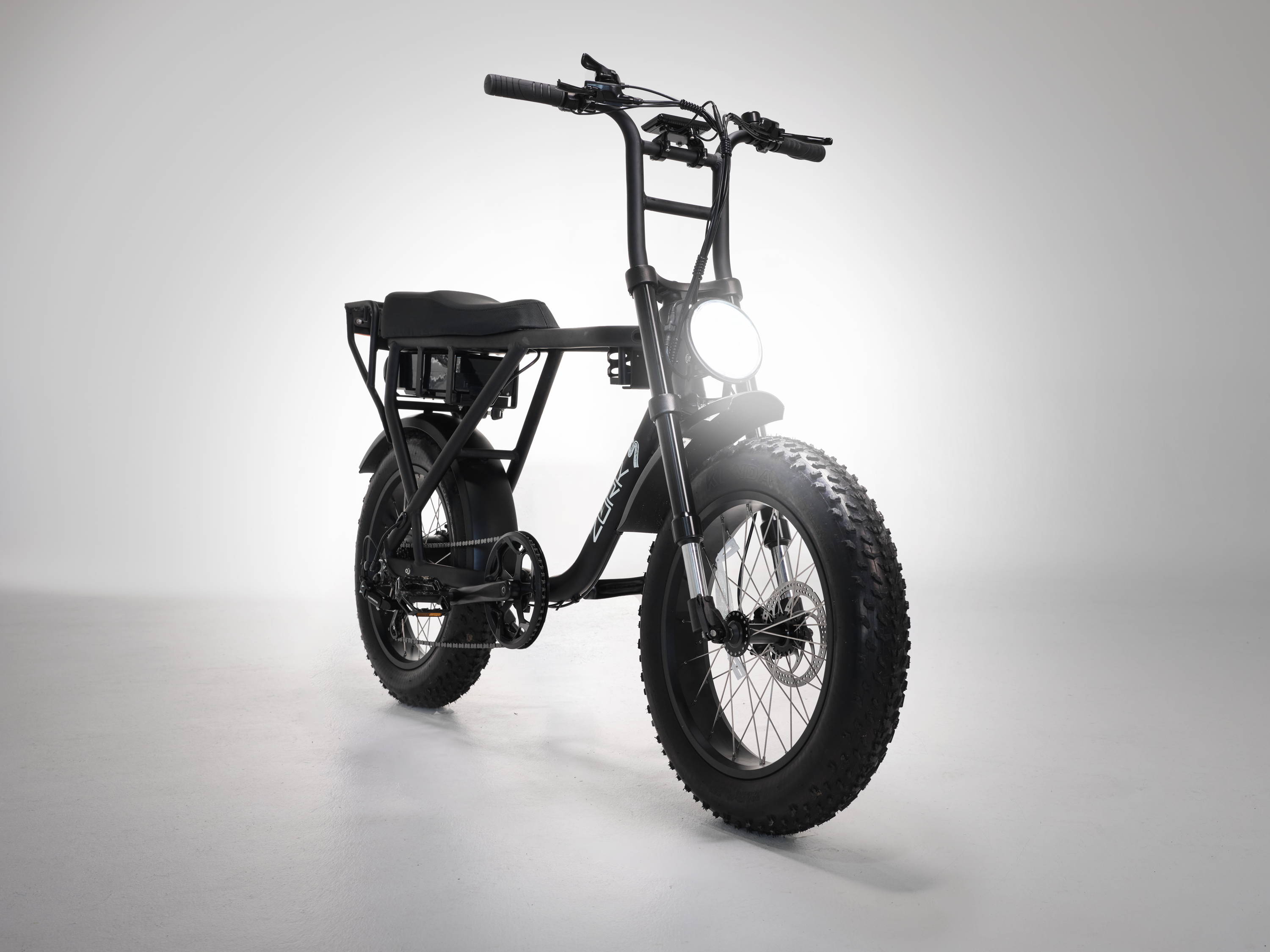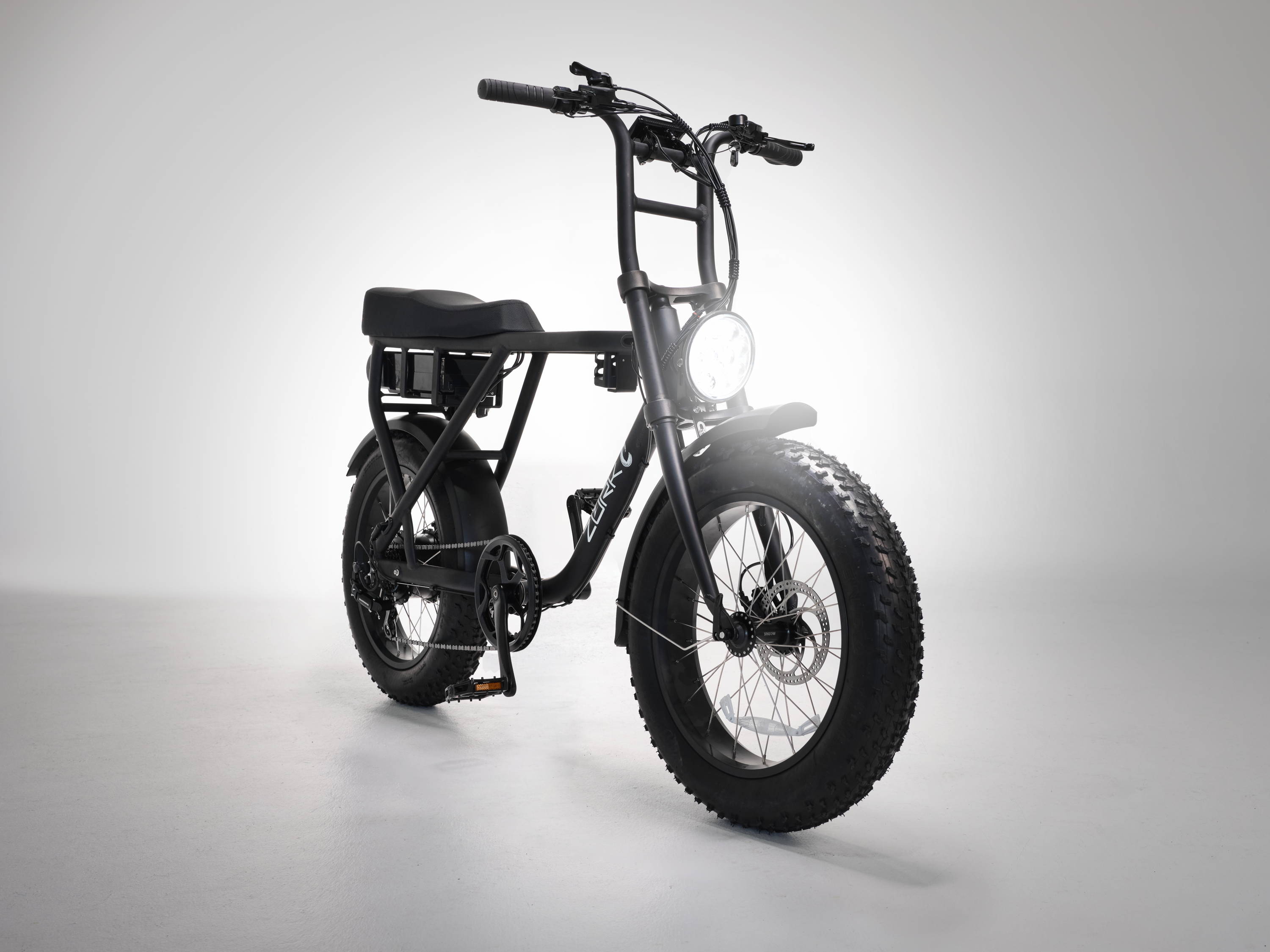 ---
The all-new ZURK Model C! The perfect entry-level e-bike designed to meet the current restrictions and regulations for e-bikes. Although the model C fits in the less exciting category it has impressive features such as reaching its top speed of 25kp/h in less than 4 seconds! This model also features tesla style batteries! Commuting to work has never been more enjoyable riding on the new ZURK Model C - join the crew today.